Early witches were people who practiced witchcraft, using magic spells and calling upon spirits for help or to bring about change. Most witches were thought to be pagans doing the Devil's work. Many, however, were natural healers called "wise women" whose choice of the profession was misunderstood.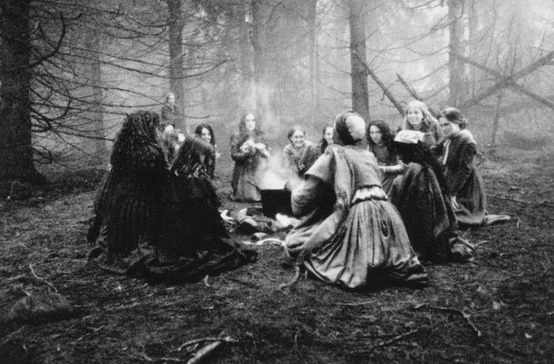 African American witchcraft originated in West Africa, the birthplace of Yoruba, a set of religious traditions focused on reverence for ancestors and worship of a vast pantheon of deities known as orishas. Those traditions accompanied West Africans who were brought to the Americas as slaves, and were eventually combined with Western religions, such as Catholicism, that many slaves were pushed to embrace.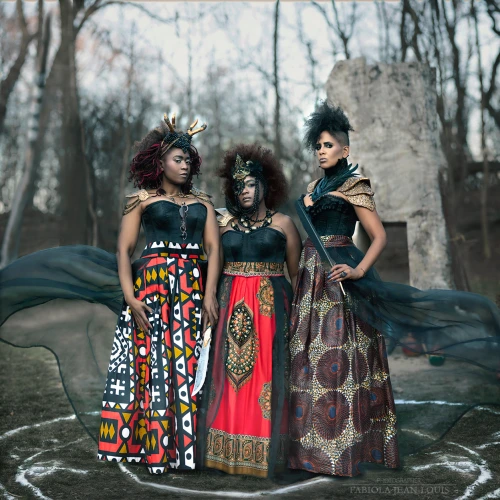 READ ALSO: You Won't Throw Your Rice Water Away After Reading This
By the early 19th century, Cuban Santeria, Brazilian Candomblé, Haitian Vodou, and other syncretist faiths had emerged as a result. In cities like New Orleans, voodoo (slightly different from Haitian Vodou) and hoodoo, which also descend from West African faiths, grew popular. These practices—which often involve manipulating candles, incense, or water to achieve the desired result—may have helped give slaves some sense of power, however minimal.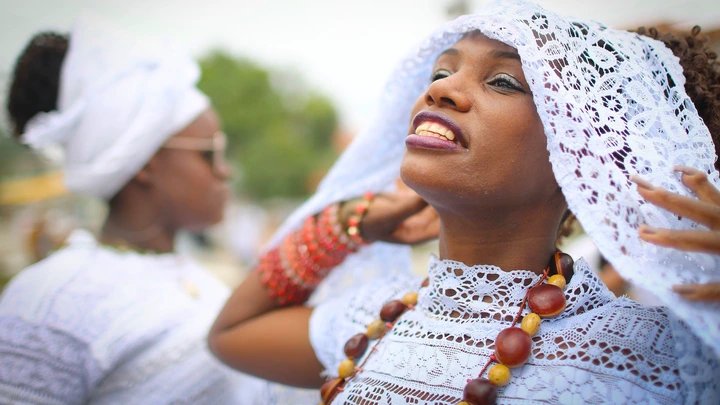 Modern black witches are practicing Yoruba-based faiths, with a few Millennial touches. They build altars to ancestors so they can seek their advice on everything from romance to professional advancement, cast spells using emoji to help banish depression, surround themselves with crystals in the hope that they will relieve stress, and burn sage to cleanse their apartments of negative energy.
There is, however, a concern that white witches are appropriating African rituals they may not properly understand. "White women these days are making witches' covens as something 'fun' it's just fun for them," Yansa said. "But in our tradition, witches have to be totally initiated to be considered a witch." Initiation typically involves receiving oral instruction and hands-on training from an elder the sort of embodied learning that, Yansa said, young witches don't get when they rely too much on digital religion.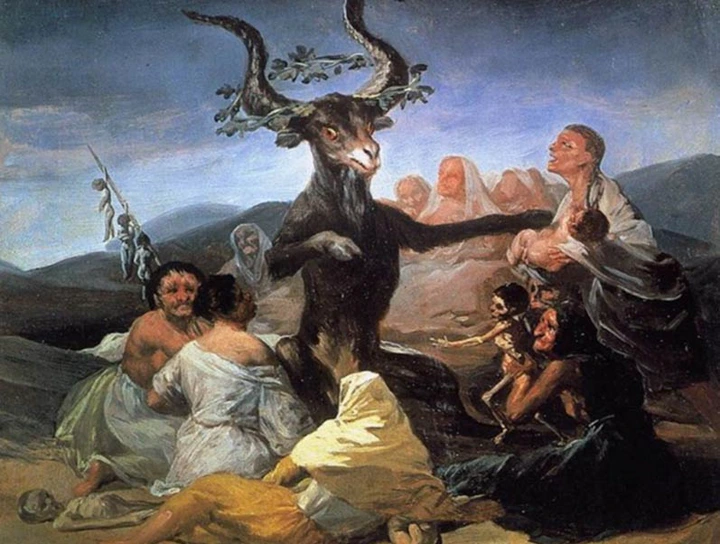 It's unclear exactly when witches came on the historical scene, but one of the earliest records of a witch is in the Bible in the book of 1 Samuel, thought be written between 931 B.C. and 721 B.C. It tells the story of when King Saul sought the Witch of Endor to summon the dead prophet Samuel's spirit to help him defeat the Philistine army.
https://www.anaedoonline.com/2020/03/06/they-call-this-the-most-beautiful-river-in-the-world-when-you-see-it-youll-probably-agree/
The witch roused Samuel, who then prophesied the death of Saul and his sons. The next day, according to the Bible, Saul's sons died in battle, and Saul committed suicide.
Other Old Testament verses condemn witches, such as the oft-cited Exodus 22:18, which says, "thou shalt not suffer a witch to live." Additional Biblical passages caution against divination, chanting or using witches to contact the dead.
Follow Us On Facebook
Comments
comments
Post Disclaimer
The opinions, beliefs and viewpoints expressed by the author and forum participants on this website do not necessarily reflect the opinions, beliefs and viewpoints of Anaedo Online or official policies of the Anaedo Online.