Memories are not meant to be forgotten rather they are to be remembered and cherished especially when it's a childhood memory.
Since it's Thursday and its that time of the week for Throwback Pictures, I decided to bring you all these amazing stuff that would definitely wow you.
In the new age, children play with their Android phones and other gaming gadgets but in the late 80's and 90's children played with everything they can see. Here are some pictures to bring back some memories of what the 80's children used.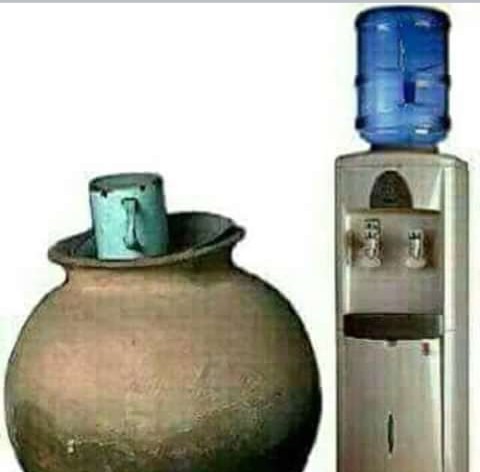 Old pot used to store drinking water.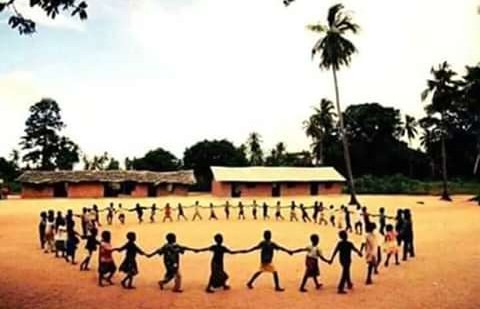 This is what playing in the street looked like.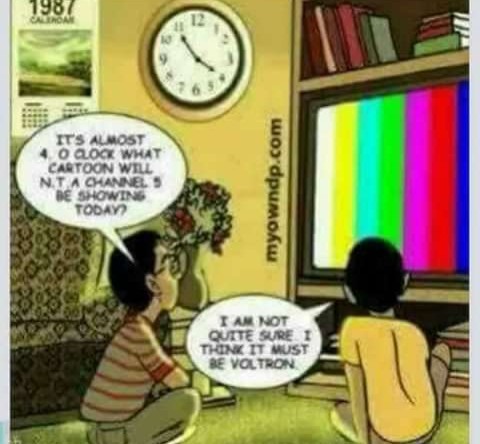 Always waiting for 4pm to be able to watch cartoon.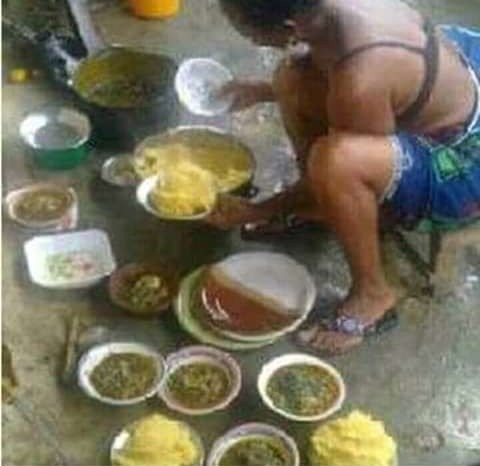 Dishing out food.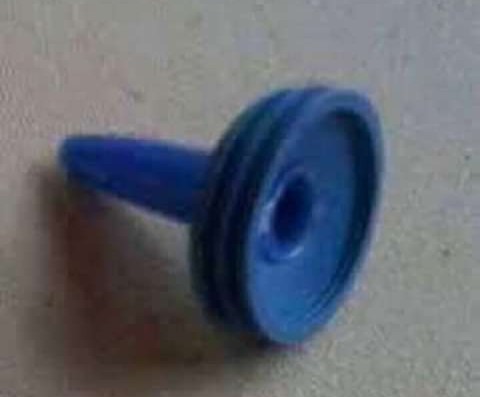 One of the male child's favorite toy then.
READ ALSO: Biggest Coffins In The World Uncovered In Egypt (Photos)(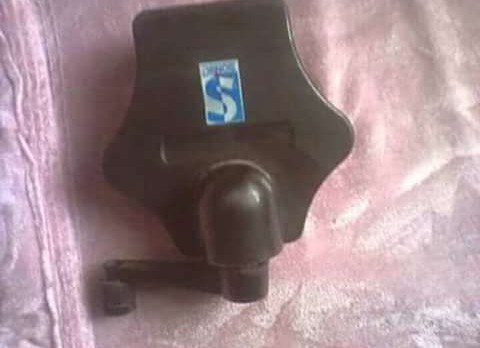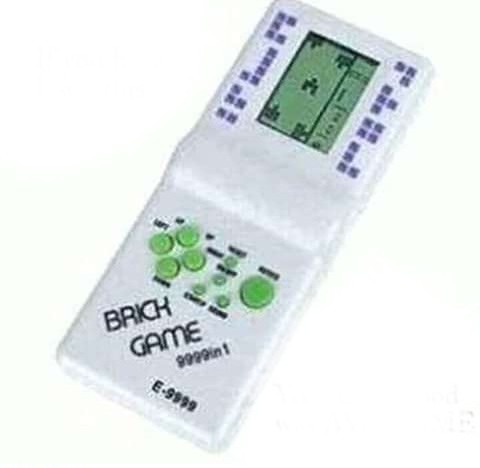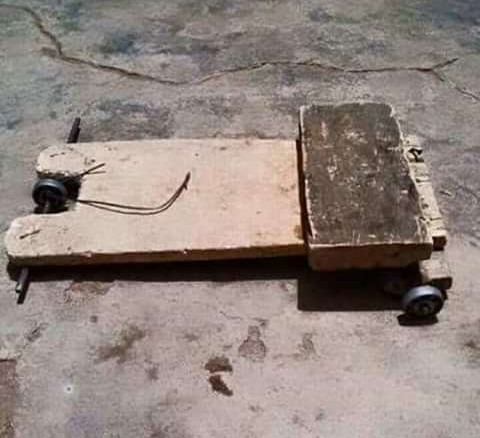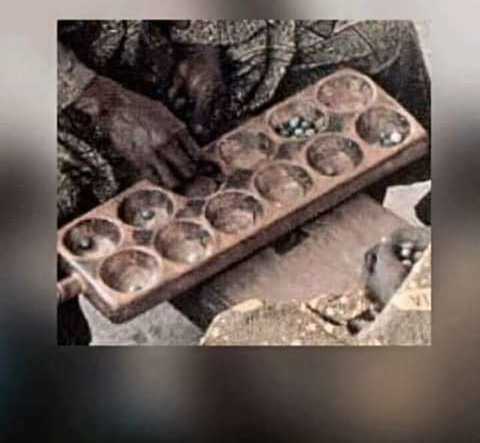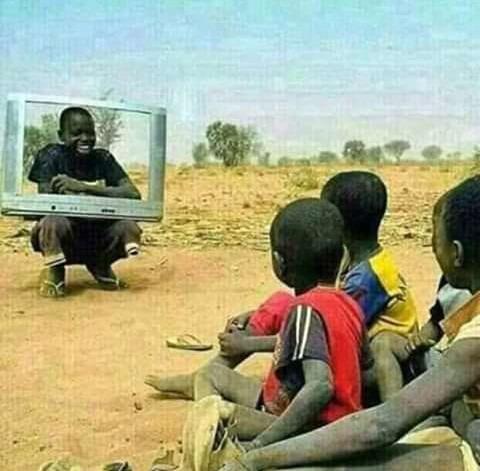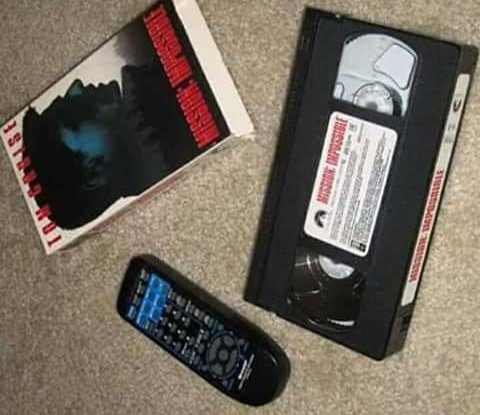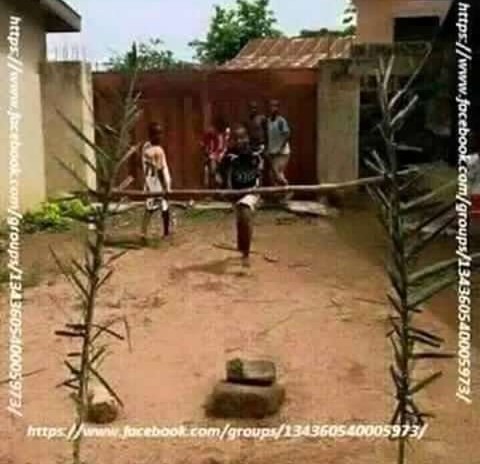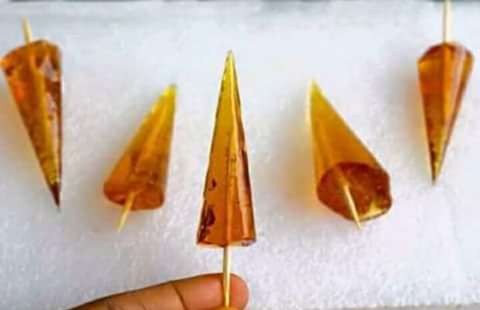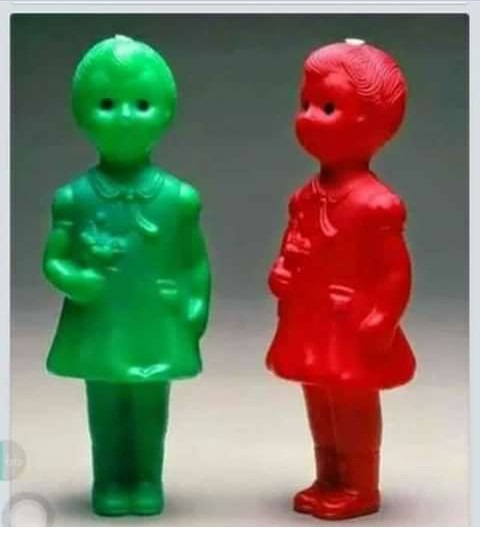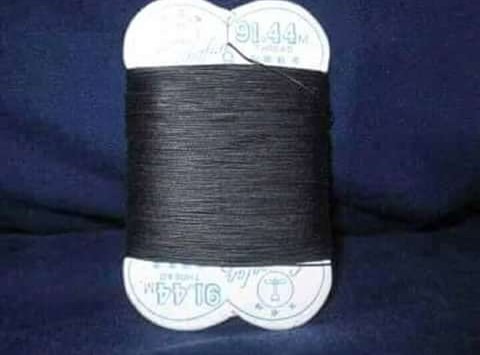 Indomie Generation might not be able to relate to this though.
All-conquering Novak Djokovic on Sunday said a turbulent childhood where he had to queue for milk and bread in war-torn Serbia made him hungry for success, after he fought back from the brink to win his eighth Australian Open.
The 32-year-old needed to dig deep to rally from two sets to one down for the first time in a Grand Slam final and battle past fifth-seeded Austrian Dominic Thiem 6-4, 4-6, 2-6, 6-3, 6-4.
His eighth victory in eight finals at Melbourne Park handed him a 17th Major to move within three of Roger Federer's all-time 20.
Asked how he managed to keep winning in pressure situations, Djokovic said it stemmed from his early life.
"My upbringing was in Serbia during several wars during the '90s, difficult time, embargo in our country where we had to wait in line for bread, milk, water, some basic things in life," he said.
Continue Reading Here 
Follow Us On Facebook
Comments
comments