Most Nigerians will spend the next two weeks at home as state government shut down activities in their states to curtail the spread of coronavirus.
As an individual, you are advised to join in the fight against COVID-19 by staying at home.
However, the best war against COVID-19 is building your immune system. According to medics, the virus attacks the immune system. To fight the virus, it is very important to plan your diet daily, these few weeks are very delicate, what you eat will determine your body's resistance towards the virus when you are exposed or the longevity of the virus in your body. To heal faster and to stay healthy, your food is the greatest antidote to COVID-19
There are no prescribed foods for COVID-19; however, there are foods that build your immune system. Here are the top five foods you should not lack this period.
Fruits: The importance of fruits rich in citrus cannot be underemphasized. Citrus fruits are rich in Vitamin C which is the most essential bodybuilding vitamin. While stocking up for the isolation period, be sure to pick three or more of the following fruits: Grapefruit, Oranges, Tangerines, Lemons and Lime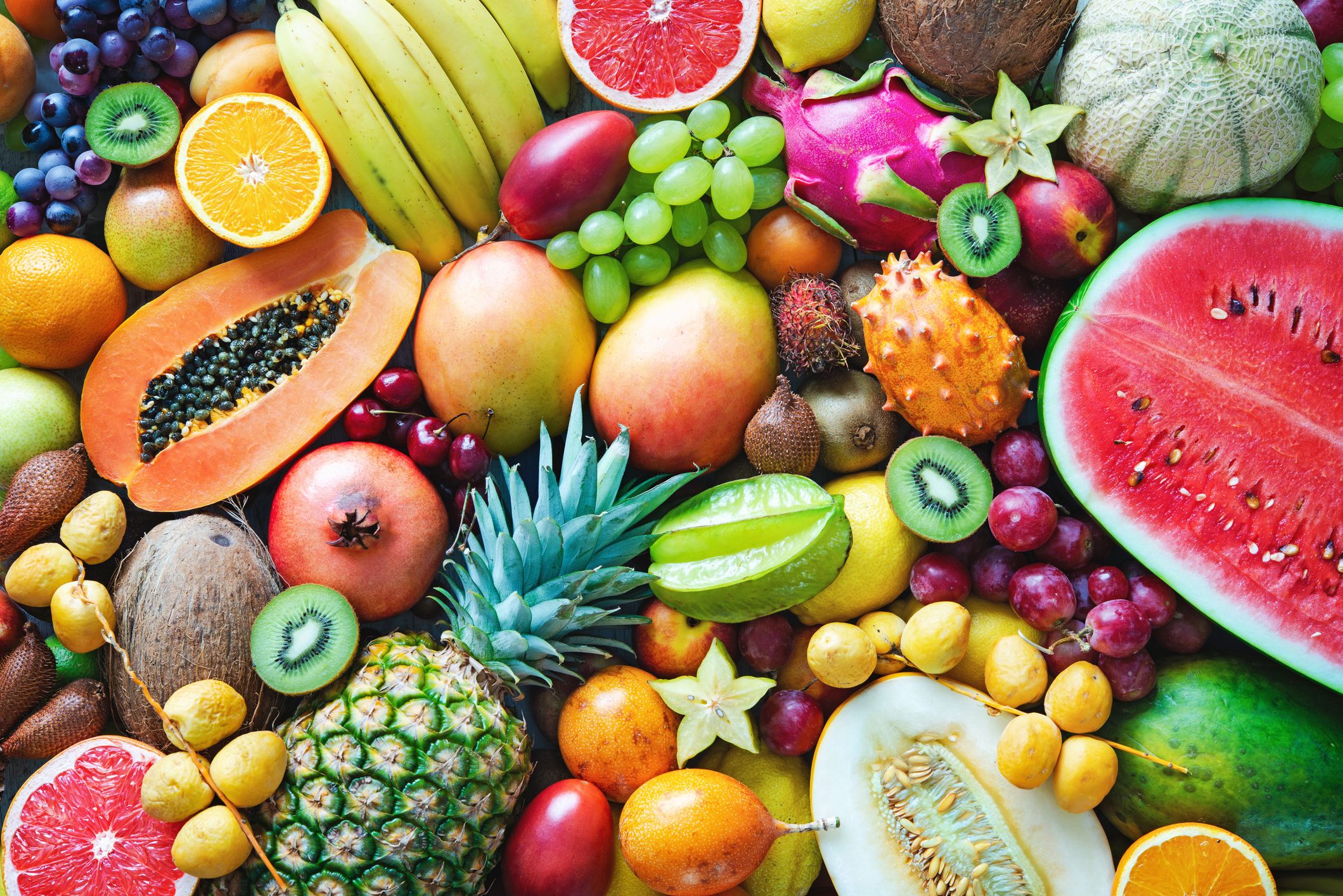 These are fruits rich in citrus; they may not taste great but be sure to have one or more of these. You can stock up on other fruits but be sure these are included. The body doesn't store Vitamin C that is why the daily intake of these fruits is highly recommended.
Read Also: 14 Amazing Health Benefits Of Onions
Ginger: is one of the most active foods in building the immune system. Ginger is effective and highly recommended in this race to build the immune system.
Peel, slice and wash three fingers of ginger
Boil a 75cl bottle of water, pour into a water bottle
Pour sliced ginger into the bottle
Allow to sit for 30 minutes
Sip all through the day.
Repeat this as often as you can to replenish your immune to fight coronavirus.
Garlic: Some persons think first of the smell of garlic first before its benefits, however, the times and season we have found ourselves require extreme measures. Be advised that this is the best time to sacrifice the after the smell of garlic on the altar of building a solid immune system that can help your body fight any kind of disease.
Garlic's immune-boosting is attributed to the heavy concentration of sulfur-containing compounds, such as allicin.
To maximize its potentials, take the same procedure as ginger to make a garlic water drink.
However, if it's smell is unbearable, you are advised to include garlic while preparing your meals, this will be equally effective to boost your immune system against the virus.
Pawpaw: is distinguished among others for having 224 percent of the daily recommendation of Vitamin C. Pawpaw boosts the immune system, asides that, it maintains the body's moisture concentration, this gives the skin a deserving glow.
After the isolation, you would want to go back to your daily life looking beautiful and handsome. Invest in pawpaw to achieve a milestone immune system as well as a flawless organic skin glow.
Chicken: Poultry products are essentials; they are rich in vitamin B-6 (pyridoxine). Poultry, such as chicken and turkey, is high in vitamin B-6. About 3 ounces of light turkey or chicken meat contains 40 to 50 percent of your daily recommended amount of B-6.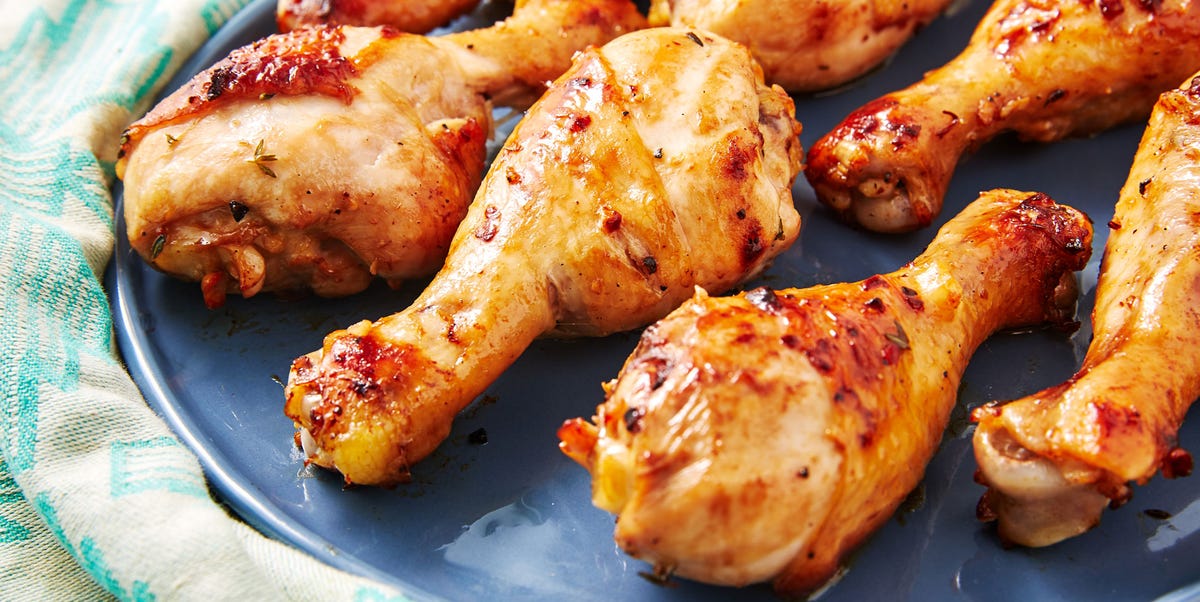 Vitamin B-6 is also required for the proper growth and development of the brain, nerves, skin, and many other parts of the body.
The financial constraints at this time are glaring; however, it is essential to include chicken pepper soup, chicken soup, and whole chicken rice to your diet at this time.
While we observe 14 days isolation period as mandated by health workers, we should avoid leaving our homes unless absolutely necessary. During this watch, pray for healing upon the world, eat healthy, sanitize your hand, most importantly stay updated via
www.anaedoonlin
Comments
comments