There are many beautiful places in the world but here is the list of few magical places in the world.
1.The Tunnel Of Love, Klevan, Ukraine
This tunnel is said to fulfill the desire of the lovers. Take your lover in this tunnel and the desire wished for is said to be fulfilled for sure.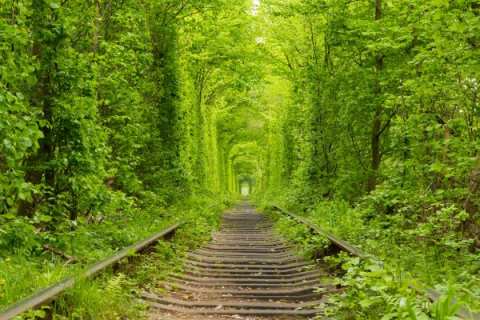 2. Salar De Uyuni, Bolivia
This place is known for being the largest salt desert in the world.
READ ALSO: Bermunda Triangle: The Most Fearfull Place On Earth – See Photos(
3. MUSA Underwater Museum of Art, Cancun, Mexico
It is a magical and beautiful place, as the aim is to protect the coral reef through art. There are 400 works of art between fishes and vegetation. It is one of the loved places in the world.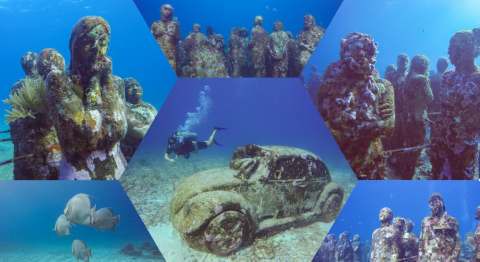 4. Mount Kailash, Tibet
Mount Kailash is at 22,000 feet height, it is said to be the home of Lord Shiva. It is said to be a sacred place and if you walk as a pilgrim to Mount Kailash it is said that all your sins will be washed away.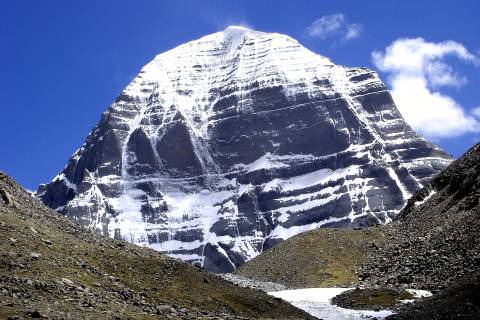 5.Crater Lake, Oregon
This lake was formed 8,000 years ago after an alleged massive eruption caused Mount Mazama to collapse, this deep blue, freshwater caldera lake in south-central Oregon plunges nearly 2,000 feet below ground, making it the deepest in the United States and the seventh deepest in the world.
The Native American Klamath tribe has long considered the lake a sacred site: Their legends say a battle here between the Chief of the Above World and the Chief of the Below World led to the destruction of Mount Mazama.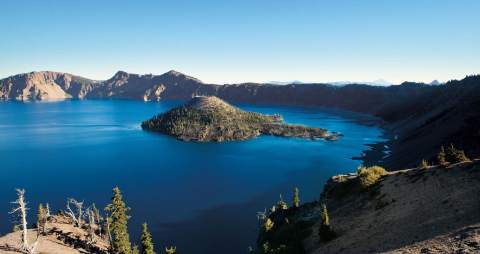 These are just few out of the many magical places in the world.
Do You Know The Reason Why We Have Black Americans Instead Of Black British Who Took Us Slaves?
Follow Us On Facebook
Comments
comments
Get real time update about this post categories directly on your device, subscribe now.