The UNESCO Media and Information Literacy (MIL) club Anambra chapter held their end of the year party today, 10th December, 2019 at the Historical Resort Center, Nnewi, Anambra state.
The Media and Information Literacy (MIL) club is an avenue for young pupils and students in both primary and secondary school to gain knowledge about the media and it's activities.
The event was facilitated by the State coordinator, Dr. Mrs Pat Okeke, who is both a humanitarian and an educationist. In her remarks, she said, "we want to expose our children to what is really happening; information literacy tries to censor what is happening in the media". She also urged the media partners present, anaedoonline.ng, Blaze FM and Authority FM to continue to support the MIL club and also serve as a guide to the schools.
The event was held under the distinguished Chairmanship of Chukwunonso Nzekwe, the Director of Operations of anaedoonline.ng. In his speech, he talked to students on how to ascertain fake news and identify the sources of news. He urged the students to always be sure of their news and information.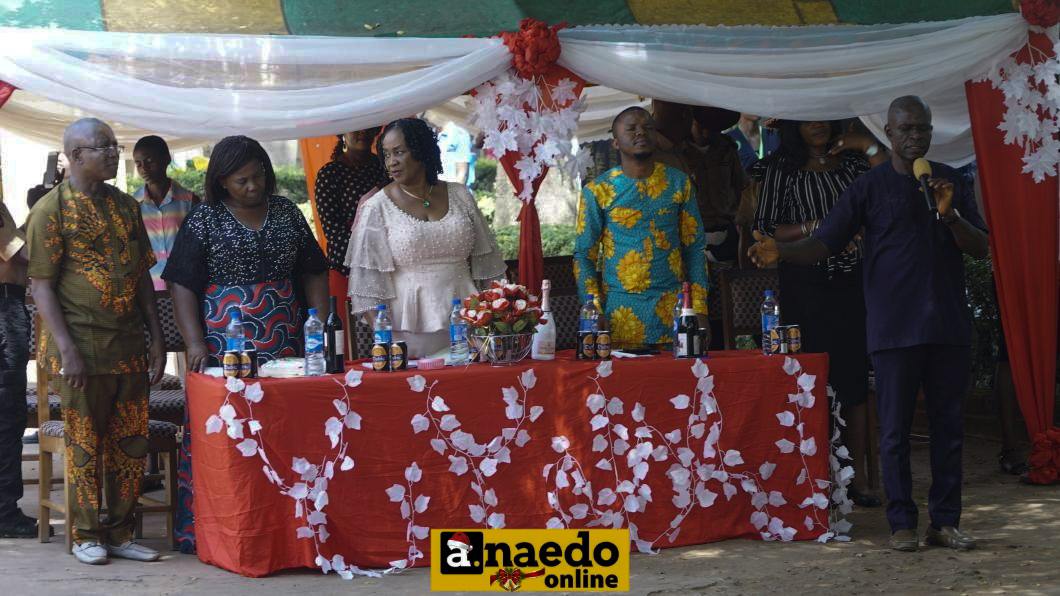 READ ALSO: CTWSS@ 25: Christ the Way School Nnewi Set to Celebrate Silver Jubilee
There were about ten schools present including, Summit International School Nnewi, Kentina International school, Nnewi, Floral school Nnewi, Cadave Nursery and primary school, Nnewi, Guardian Angel School Onitsha, Havilah Royal School, Nnewi, University Preparatory Secondary School (UPSS), Nnewi, Supreme Knowledge, Nkpor. Guests present include, Lady Pat Okeke, Stella Maris Akutekwe, Deputy rule commander FRSC, Kingsley Chukwudi Agwu,Deputy rule commander FRSC, Arch. Sam Onweluzo(proprietor of Havilah school), Obi Nnewichi, George Onyekaba, Obidiugwu and many others.
Obi George Onyekaba commended the school proprietors for the good work they have done with the students and also harnessing their talents. He encouraged them in the disciplinary measures they put in place to bring out the best in the students. In his words, "the students in the private schools are more exposed to good characters".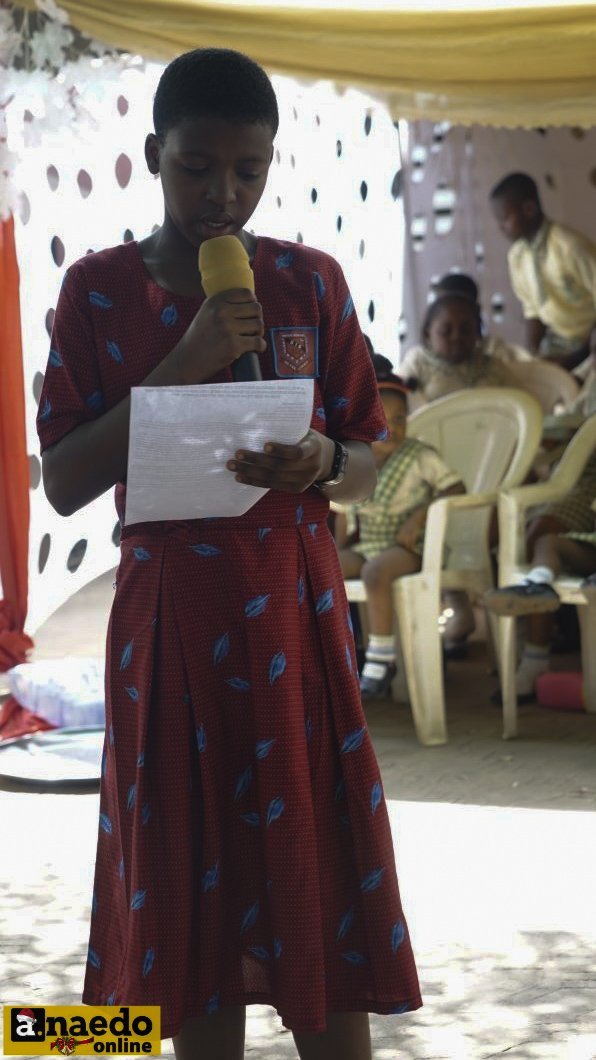 The schools showcased their different skills in poetry, cultural dance, dance-drama, drama, radio show and many more. The students had lots to eat and drink as they laughed and cheered on each school during the presentation.
More photos: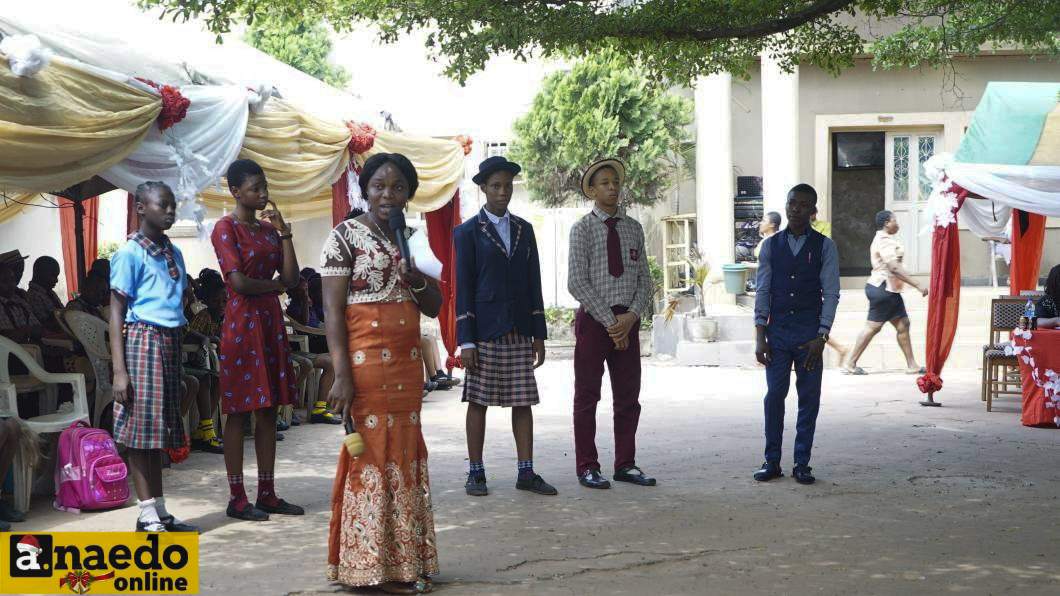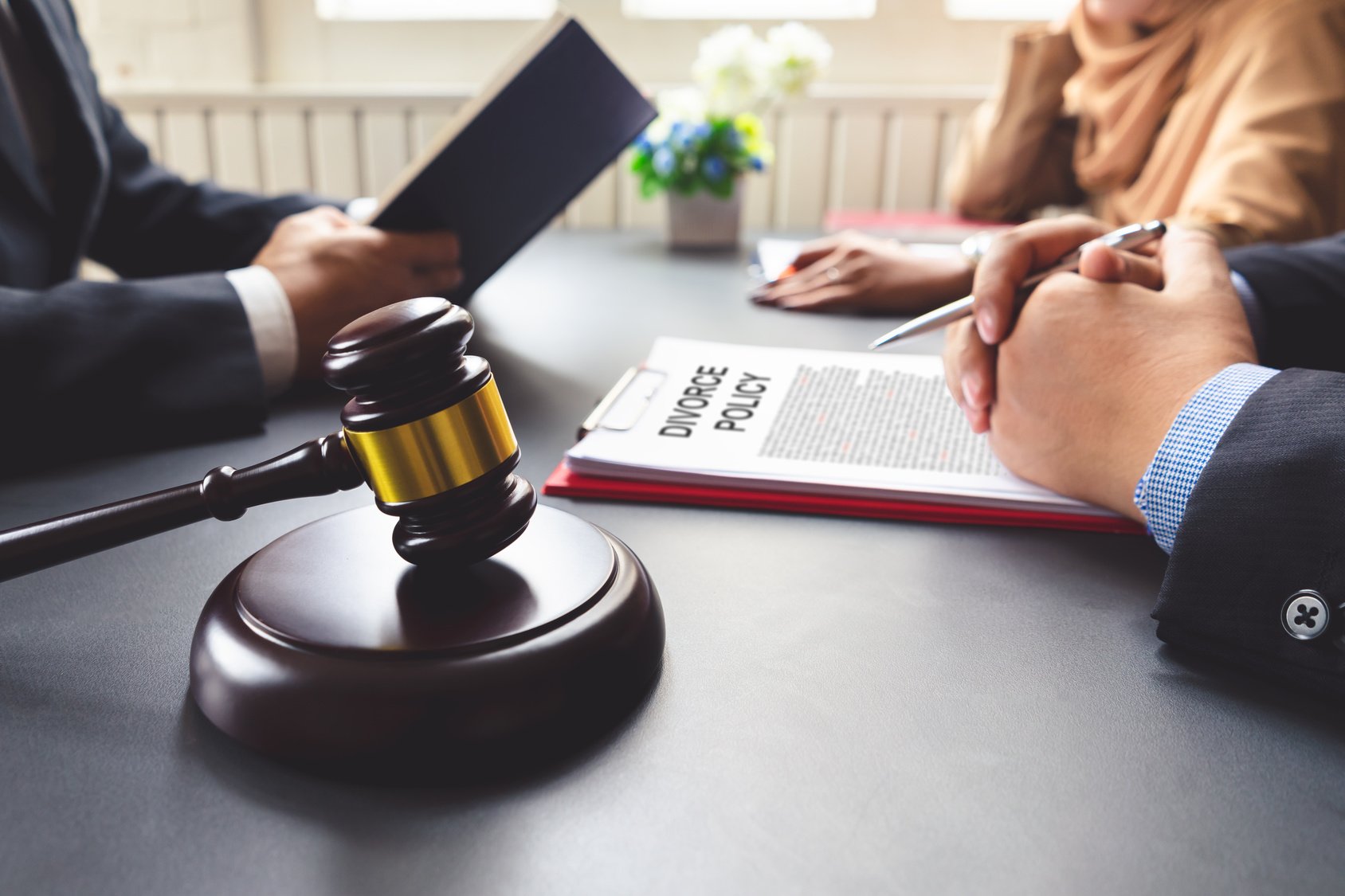 Follow Us On Facebook, Twitter, Instagram
Comments
comments