On Thursday, October 3rd, 2019, in the historic town of Amichi, a town that is blessed with men of substance and goodwill, one of our prized possession at Anaedoonline, Mrs. Onyinye Umeononigwe went the traditional way with her beloved heartthrob.
It was an event filled with colors as her friends, Families, and well-wishers thronged to her "maiden home" for what will be her traditional wedding. Mrs. Onyinye Umuononigwe was filled with smiles as she flowed with the moment in the presence of her "Forever Partner" Dr. Chukwunonso Umeononigwe.
Moving ahead, Today, 5th, October 2019, they crowned the journey that started a few months back as a courtship that led to the first and second rites and their eventual Traditional marriage that was held on Thursday, It was to be their "White/Church Wedding." It started out at Cathedral Church of St. Andrews, Amichi, then to a cool location in CWO hall (Marian House), where the serenity and large parking space was filled to the brim, as people turned up in style to honor the occasion for their reception.
There was enough to eat and drink as guests were thrilled from their grand entrance to the chants and comic flow of the MC to their dance steps that were compensated with wads of cash they were sprayed on them.
READ ALSO: Shocking: Deeper Life Cancels A Church Wedding Because The Couple Ate From the Same Plate
At the climax of the event, the host, Dr. Chukwunonso Umeononigwe gave a befitting vote of thanks, he mentioned lots of groups that turned up for Onyinye, amongst them are the staff and management of Anaedoonline(One of South East most visited News platform). It was an eventful journey as every guest that left the premises had lots of nice things to say about the couple and the event.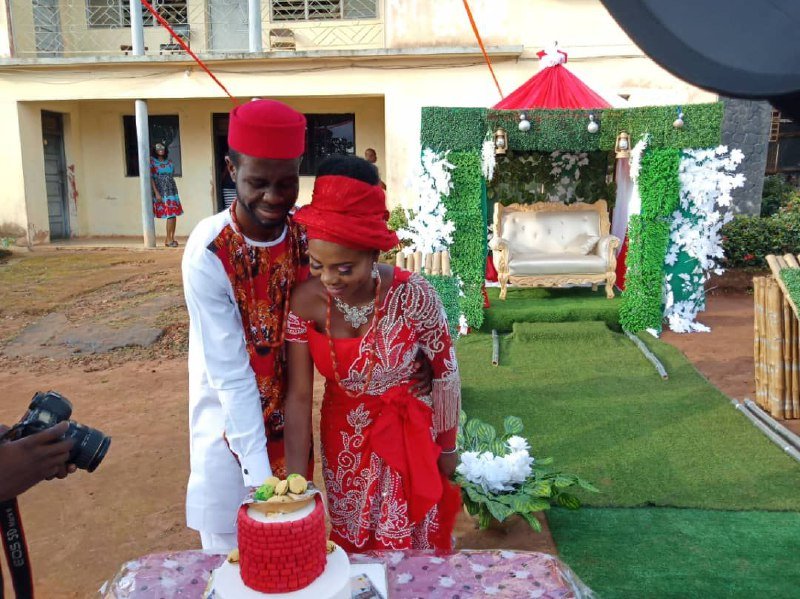 Mrs. Onyinye Umeononigwe is one of the brains behind the growth story of the Anaedoonline brand. She has distinguished herself in various fields she has tried out in and has blessed the brand with her creative ideas and passion for work.
From all of us at Anaedoonline.com, we wish one of us a "Happy FOREVER."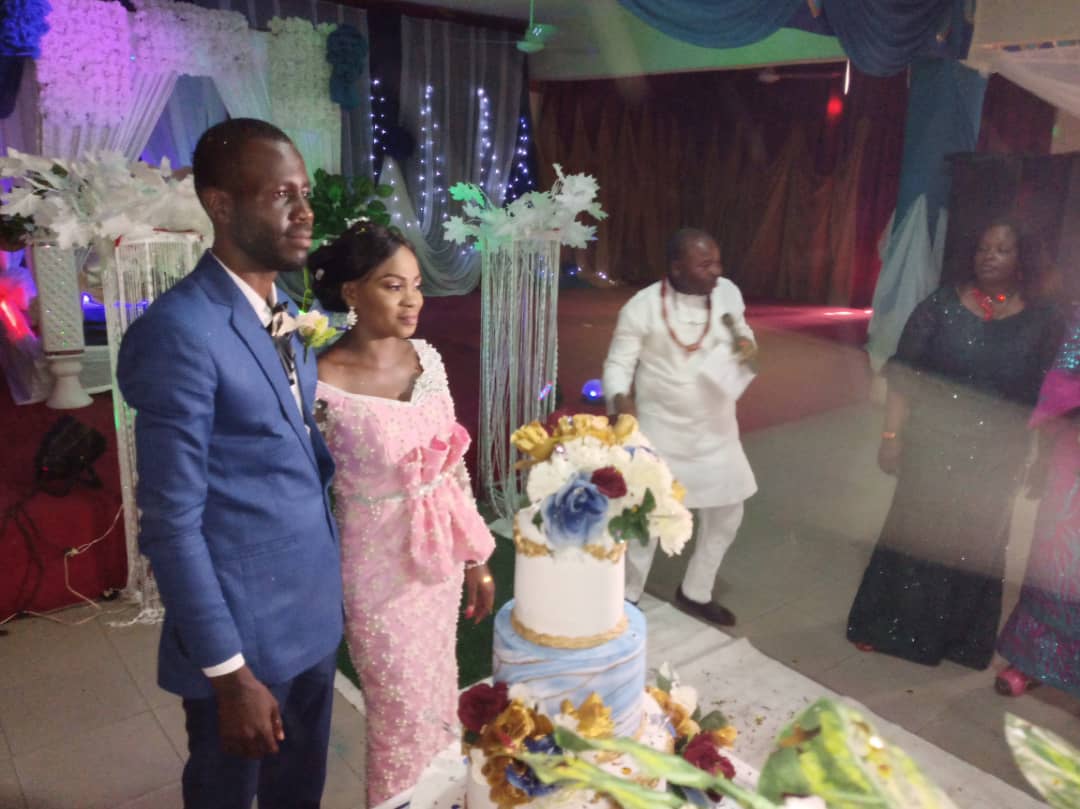 Comments
comments