Breaking: Commissioner for Environment, Arch. Mike Okonkwo oversees the clearing of Nnewi Dumpsites (Photo)
Despite the heavy downpour, Anambra state commissioner for Environment, visited various Nnewi Dumpsites to supervise the immediate clearing of the waste that has been abandoned for over 3 months.
READ ALSO: Innoson Vehicles Clears All Refuse Dump Sites in Nnewi (Video)
He commended the workers on site and also lent his voice to an indigenous industrialist Chief Innocent Chukwuma(Ifediaso Nnewi) for his support and influence towards the project. The commissioner's presence is also a validation of the Governor's declaration of a state of Emergency on waste in Nnewi North LGA.
He was joined under the rain with Chief Innocent Chukwuma (Ifediaso Nnewi) as they supervised the total clearance of all the waste in Nnewi.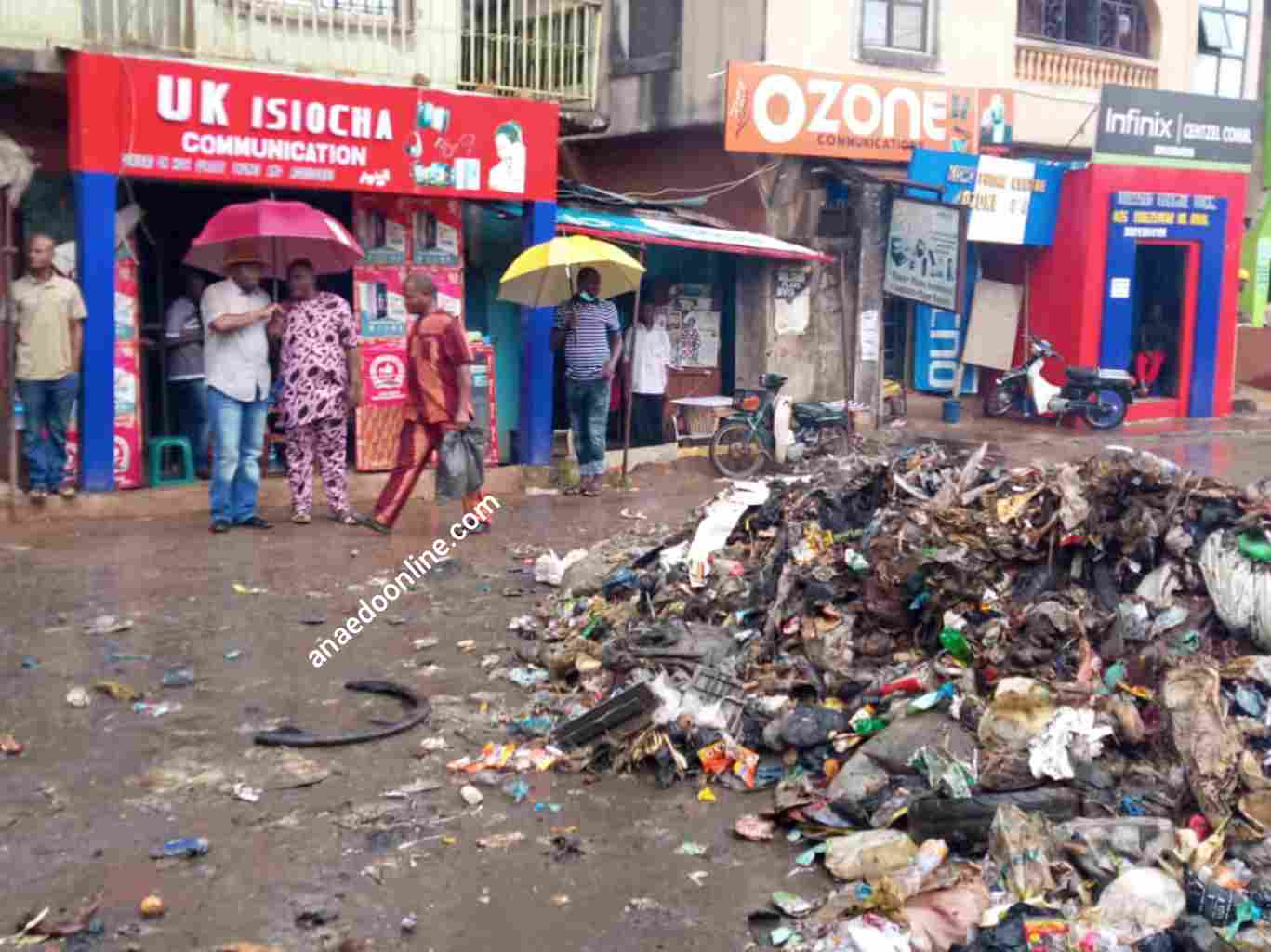 Comments
comments