Regina Daniel First Show Off With Her Billionaire Husband (Photos)
Nollywood Princess, Regina Daniel and her rumored billionaire husband, Ned Nwoko, made their first public appearance at an event which took place today in Warri, Delta State.
The duo were seen at her The Regina Daniel's Children's Day Carnival in Delta State today, bringing an end to the rumours on whether they are truly married or not. The event was also graced by other politicians.
MEDIA REACTS: REGINA DANIELS SECRET 6TH WIFE OF BILLIONAIRE (PHOTOS)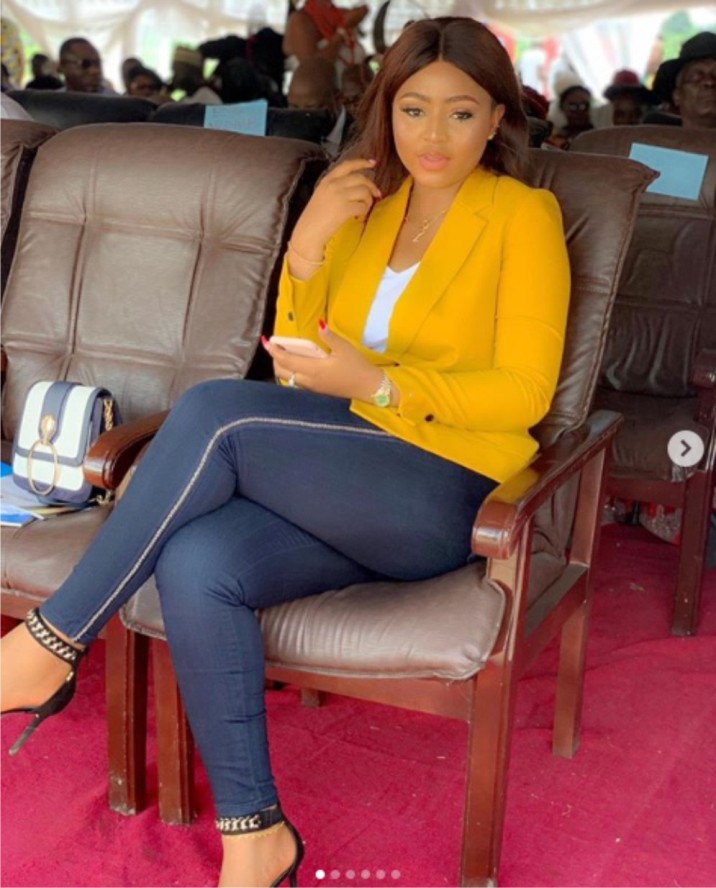 Reports have emerged earlier in April that the actress had been married to the Delta billionaire politician, Ned Nwoko, who was reported to be the power behind the luxurious lifestyle the actress has been living.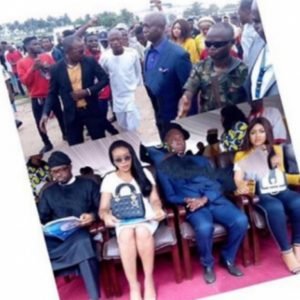 Comments
comments